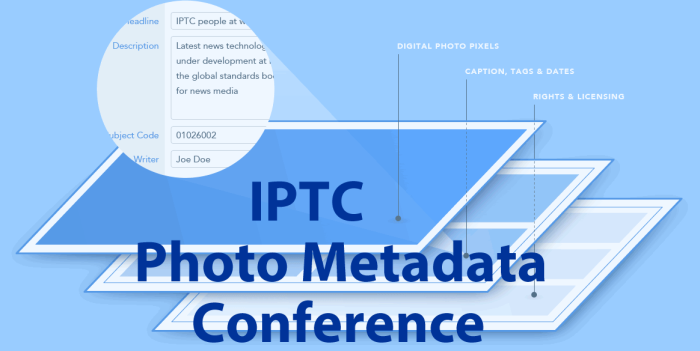 Chasing the SmartPhoto
The image business in a changing environment
New technologies, use of new devices and Artificial Intelligence will be game changers in the next few years. Are the photos we produce up to the challenge, and what developments will be needed to ensure the photo business stays vibrant and plugged in?
Thursday, 31 May 2018
Berlin (Germany)
The conference will discuss trends in the industry and address the following topics:
Displaying images on the Web and preserving their rights
Tracking unlicensed use of photos
Adapting image display to fit smaller, smarter devices
SmartPhotos and smart search engines: the latest from search engine vendors
Morning Session: 9:30 – 12:30
What can be done to protect images against infringements
Speakers from BAPLA, and other photos businesses, from DAM system vendors and from services for protecting images will talk and discuss about
How a license for an image can be obtained via the shown image
How DAM systems can show variants or the same image – with or without watermarks
What photo businesses can expect from the blockchain hype
What photo businesses can get from image tracking services
How to design a web site for Smart Photos
Share experience from a photo agency
Break (including lunch 12:30 – 14:00)
Afternoon Session 16:30 – 18:30
SmartPhotos and smart search engines
Speakers from Google, Qwant and more will talk about how their search engine deals with photos: how they are collected, how they are processed and presented. Finally a panel discussion, open to the floor.
Booking / Registration
Participants of the CEPIC Congress should tick the Metadata Conference event in the registration form.
If your are not a participant of the Congress you can book for the Metadata Conference only – follow this registration link.
The participation fee is 100 EUR + VAT.
Previous Conferences
The IPTC Photo Metadata Conference is held since 11 years – find out what was presented and discussed at previous meetings.