Media Topics
Subject Taxonomy for the Media - the successor to the Subject Codes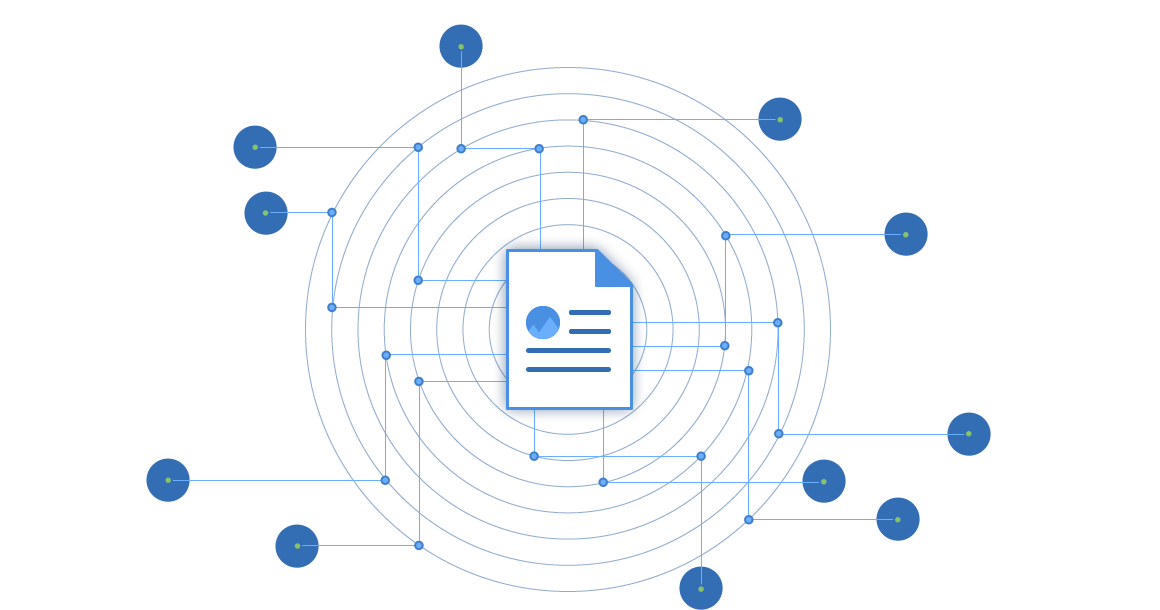 Media Topics
Media Topics is a constantly updated taxonomy of over 1,200 terms with a focus on categorising text. Originally based on the IPTC Subject Codes taxonomy, the Media Topics taxonomy was first released  in 2010 and is updated at least once a year. It is now available in Arabic, English, French, German, Spanish and Swedish.
The Media Topics vocabulary can be viewed on the IPTC Controlled Vocabulary server at http://cv.iptc.org/newscodes/mediatopic. In addition it can be downloaded as NewsML-G2 Knowledge Item, RDF/XML or RDF/Turtle document, please read the Guidelines. A more user-friendly tree-like view is also available.
The Media Topics vocabulary is a member of the family of IPTC NewsCodes. Read more about the generic features and terms of use.
Mappings between Media Topics and Subject Codes
The development of Media Topics started with the Subject Codes vocabulary, extended the tree from 3 to 5 levels and reused the same 17 top level terms. The lower level terms have been revised and rearranged. The Media Topics vocabulary provides a mapping back to the Subject Codes. The mappings are viewable as "Related Concept" entries on the controlled vocabulary server.
Upcoming Events
Autumn Meeting 2020

Location

New York City, USA

Date(s)

12 - 14 October 2020
Latest News
We are pleased to announce that we have updated our popular Quick Guide to IPTC Photo Metadata and Google Images document to cover the planned updates to Google Image search that we announced last week. First published in October 2018 after the announcement that Google Images displays image credits based on embedded IPTC Photo Metadata, the Quick […]