IPTC Spring Meeting 2020
11 – 13 May, Tallinn, Estonia
We are pleased to announce that IPTC's 2020 Spring Meeting will be hosted in Tallinn, Estonia.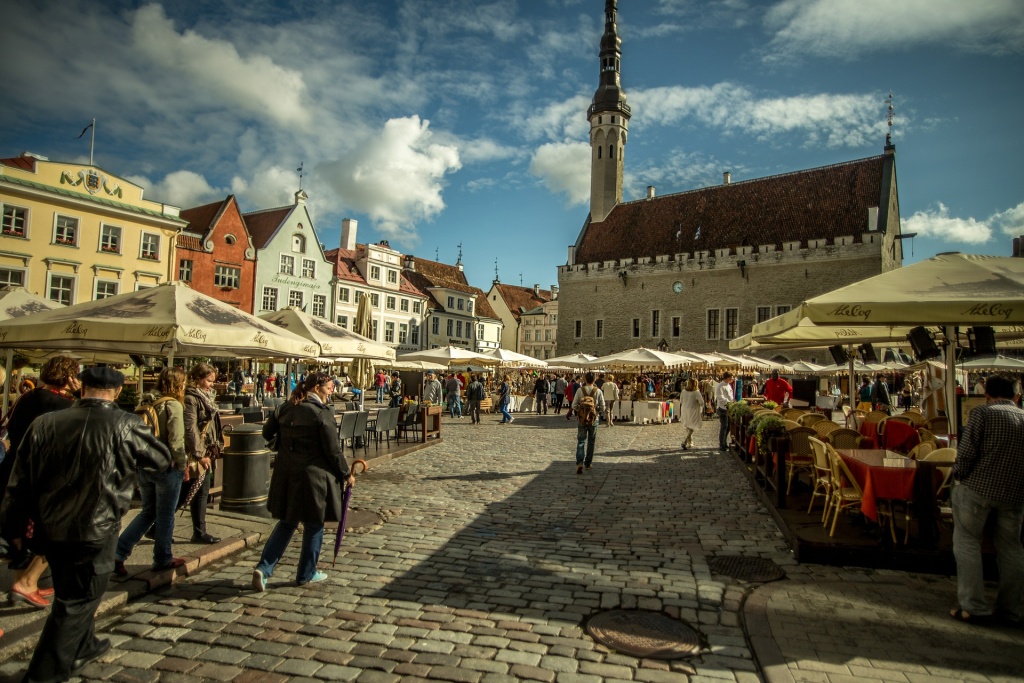 Venue
We will be holding the meeting at the von Stackelberg Hotel, Toompuiestee 23, Tallinn, which is 5 minutes walk from Tallinn's picturesque Old Town and 10 minutes walk from the thriving Telliskivi startup district. The boutique hotel has cosy and stylish rooms at great prices, and a beautiful conference room "The Carriage House" where our meeting will be held.
Event details
As well as updates from IPTC Working Groups such as the News Architecture Working Group, Photo Metadata Working Group, Video Metadata Working Group, NewsCodes Working Group and Sports Content Working Group, we will hear from exciting projects in the media and startup space from members, invited companies and local startups.
Registration
All IPTC members are encouraged to attend. For more details and booking information, please see the members-only event page for the IPTC Spring 2020 Meeting.
If you're not yet an IPTC member, please see our membership pages for more details or contact Managing Director, Brendan Quinn for more information.
We're looking forward to seeing you in Tallinn in May!