Categories
Archives
At the IPTC Meeting in Ljubljana Slovenia in Autumn 2019, we welcomed several new faces to IPTC working groups, the Board and voted in a new Chair!
With so many changes happening at the same time, we thought it would be good to introduce the new faces here so members and others can get to know them all better. (All IPTC working group leads, committee leads and directors can be found on the Work Structure and About IPTC pages.)
Video Metadata Working Group lead: Pam Fisher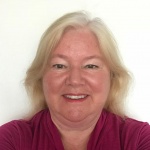 Pam Fisher is with IPTC as an Individual Member, and we are very happy to have her lead the Video Metadata Working Group, looking at further development and promotion of Video Metadata Hub and video technology in general.
Pam has a long history with media and video technology, working with organisations such as BAFTA, Moving Image Research and Communication Arts.
News in JSON Working Group lead: Johan Lindgren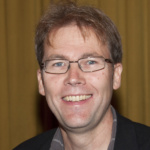 Johan has led the Sports Content Working Group since 2016 but with the current resurgence of interest in JSON news formats, decided to move to lead the News in JSON Working Group.
Representing TT Nyhetsbyrån, Sweden's national news agency, Johan has been active with IPTC for over 20 years, a regular meeting attendee and has been on the IPTC Board since 2016.
Sports Content Working Group lead: Paul Kelly
With Johan taking the reins of the News in JSON group, Paul is stepping (back) up to lead the Sports Content working group. Paul is also a long-time IPTC member, having been lead of the Sports Content working group from 2005 through to 2016 while he represented XML Team Solutions. Now an independent consultant, Paul has retained his ties with IPTC as an Individual Member and we are very happy to see him leading the Sports Content working group once more.
Chair of the IPTC PR Committee: Linda Burman
Linda has been an Individual Member since 2015, and has actively participated in several working groups including the Photo Metadata and Video Metadata Working Groups. We look forward to reviving the IPTC Public Relations Committee under Linda, looking at how to spread the word about the benefits of IPTC to the media industry and beyond.
New Board member: Jennifer Parrucci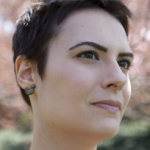 Jennifer has been an IPTC delegate for the New York Times since 2015, and lead of the News Codes Working Group since 2016. Jennifer has done a great job in leading the News Codes Working Group to maintain and develop the News Codes taxonomies, particularly the Media Topics subject vocabulary. We are looking forward to Jennifer's contributions to the future of IPTC as part of the Board.
New Board member: Paul Harman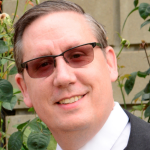 Paul Harman has been an IPTC member for over 20 years, first with Press Association and now with Bloomberg LP. Paul worked on NewsML 1, NewsML-G2 and News in JSON (ninjs) while he was an architect with Press Association and carried it on at Bloomberg, his employer since 2014.
Paul is an active member of the News Architecture, News in JSON and News Codes working groups, and we're very happy to welcome him to the IPTC Board of Directors.
New Chair: Robert Schmidt-Nia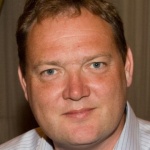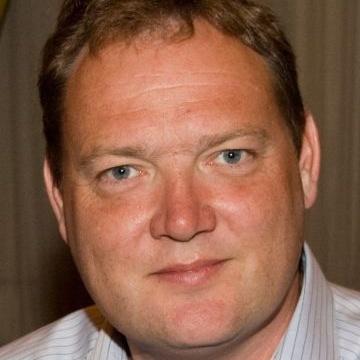 Robert has been with IPTC since 2007 representing dpa, the German national news agency, where he has been Managing Director of subsidiary dpa mediatechnology since 2013.
Robert joined the board of IPTC in 2013 and has been a very active participant, so we were very happy to see him voted by the membership to become Chair of the IPTC Board of Directors.
Welcome to everyone and thanks for sharing your time, knowledge and expertise. Your fellow members appreciate it!